Keith has been fundraising for autism for 14 years and after a productive and successful 10 years with Irish Autism Action, Keith is now putting his charity and fundraising experience to good use with this new foundation, aimed at providing support and financial assistance to a number of chosen children's charities throughout the country.
There are lots of ways to get involved with Keith Duffy Foundation from registering to taking part in a marathon, making a donation, becoming an ambassador and organising your own fundraising event in your local community, school or club.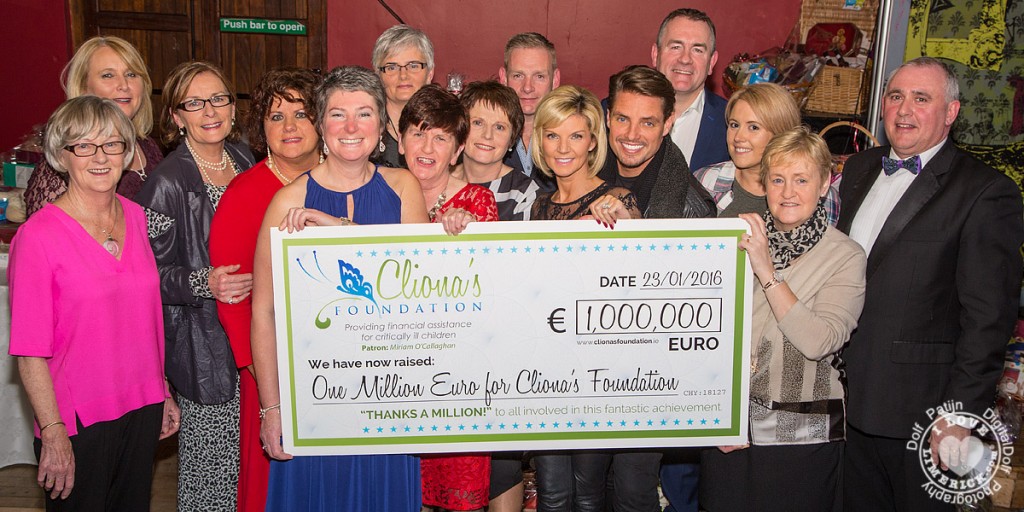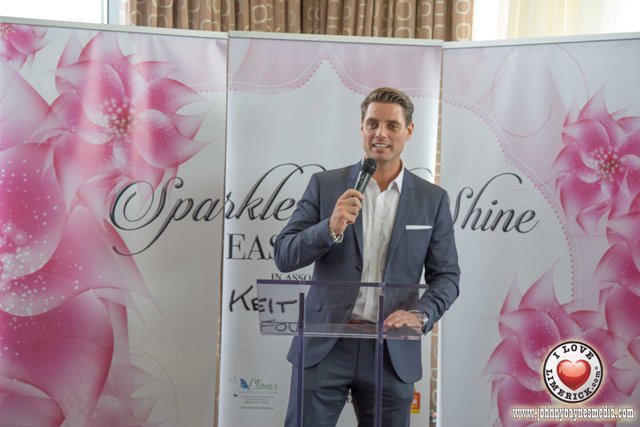 Your support is very much appreciated and without your help Keith Duffy Foundation would not be where it is today.Each year we rely on the generosity of the public to raise much needed funds to continue supporting families with critically ill children.